Pooja Makhija Comes on Board as Nutrition Ambassador for Fast&Up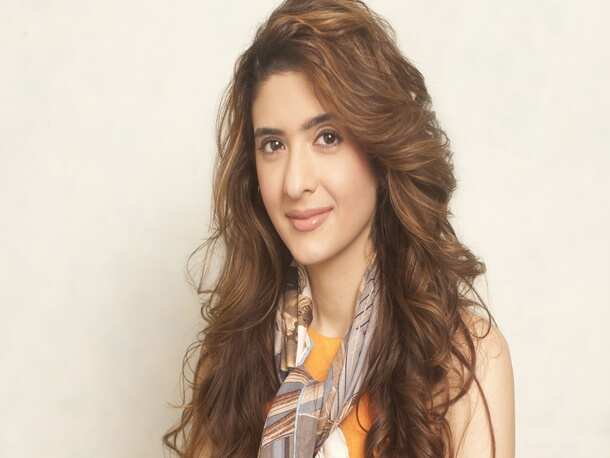 Fast&Up, a sports and active nutrition brand, has appointed celebrity nutritionist Pooja Makhija as its brand ambassador.
"I know that everyone at Fast&Up, from the CEO to its enthusiastic salesforce, strives to deliver nutraceuticals that enhance their consumers' well-being and assist their journey towards an active lifestyle", Pooja said.
Fast&Up is in its fourth year and claims to have been instrumental in supporting the nutritional needs of over 100 athletes around the country under the aegis 'Fast&Up – Fit Squad'. The latest addition to the squad is India's number one table tennis player, Sathiyan Gnanasekaran. Cricketer, Mayank Agrawal is the brand ambassador of Fast&Up, as well.
"Pooja's focus towards nutrition and active living is something that our brand Fast&Up is in tandem with and we are very excited to bring Pooja on board with us and we hope that along with Pooja as our nutrition ambassador we could escalate our brand to new heights", Vijayraghavan Venugopal, CEO, Aeronutrix Sports Products Pvt. Ltd. and Co-founder, Fast&Up, said.
Pooja will be involved in the technical and the scientific insight involved in developing health supplements that are enriched with nutrition. Pooja's involvement will validate the products for its ingredients and the speculation that goes behind its creation.
["source=brandequity"]