NUTRITION INTERNATIONAL: 10 BILLION REASONS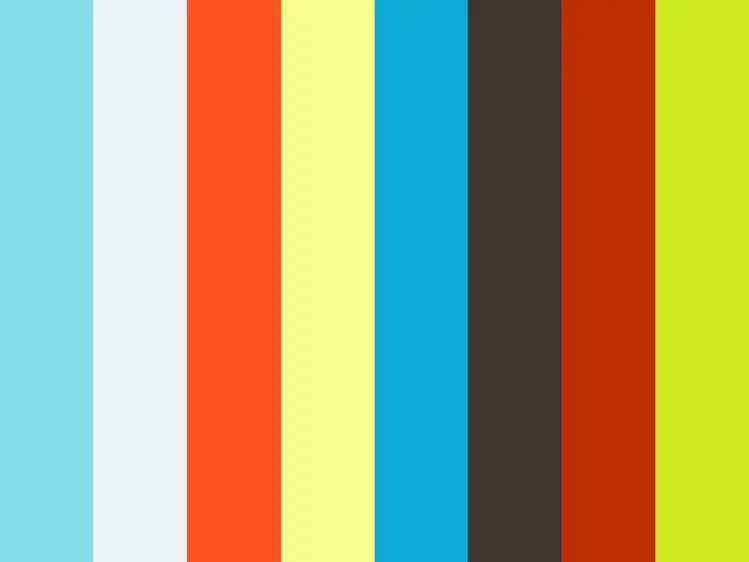 McMillan has launched its '10 Billionth Capsule Milestone Video' for Nutrition International, an international not-for–profit agency that works to eliminate vitamin and mineral deficiencies in developing countries.
To celebrate its 'Vitamin A' program, which has sourced 75% of the world's vitamin A resource in an effort to support developing countries whose children (aged 6-59 months) have Vitamin A deficiencies… the team is releasing a creative video to highlight the impact and generate additional awareness around the need.
The Vitamin A program corrects vitamin A deficiencies in an effort to reduce the rate of child mortality by up to 24% and reduce child blindness by up to 70%. Today most bottles of Vitamin A capsules in health centers from Afghanistan to Zimbabwe are sourced through this program. In 2016, Nutrition International donated enough vitamin A capsules through UNICEF to meet the needs of an estimated 174 million children in over 60 countries.
Now that the 10 billionth capsule has been administered, McMillan wants to utilize this milestone as a medium to show the world how this organization and mission can and has made a difference. The video is meant to illustrate the cause, highlight stats and encourage consumers to get involved.
This catalyst video will span across multiple audiences to establish the relevance of vitamin A, show the problem, show the value of the program, and teach people how to advocate.
["source=thedrum"]